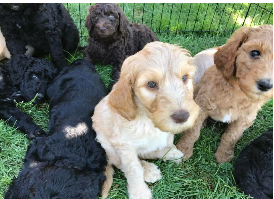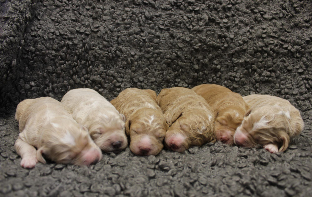 Check us out on Facebook for current pictures and videos as well as more direct contact and setting up a meeting date to meet the puppies. Our facebook page is TeddyBear-Doodles. We are always updating our facebook page with whats going on as our puppies grow. It's always fun to watch them grow and change in their first weeks of life. I post lots of pictures and videos as they grow. They grow so quickly and change in the blink of an eye so I try to capture as much as I can to share with everyone on one platform so everyone can see some of what I see daily.
NEW PUPPIES COMING SOON!
Watch our site for details on upcomming puppies
Call or Text me to get details 503-369-4029
Deposit for wait list is 100.
To reserve a puppy 200.
Full price of puppy is 1400.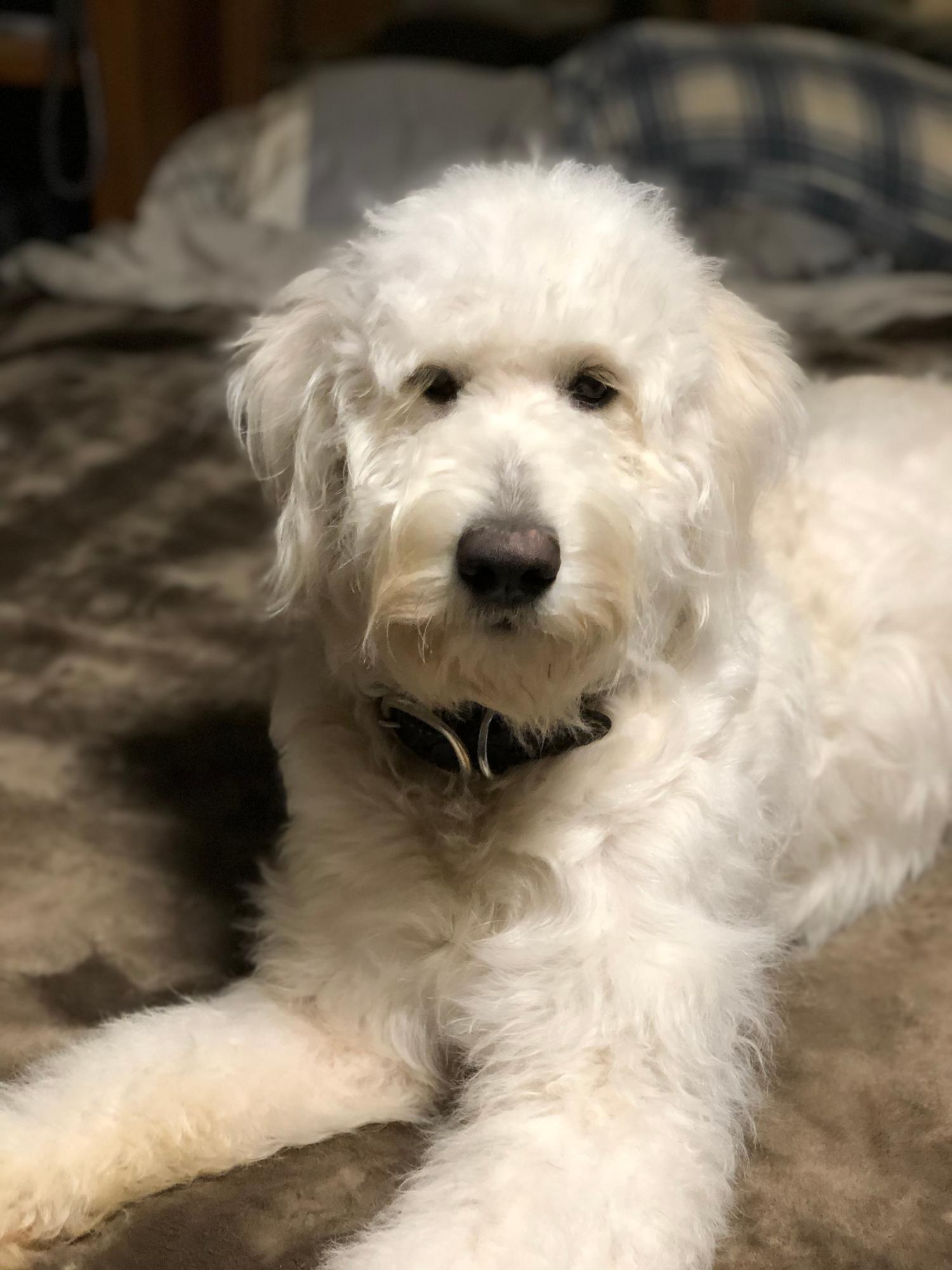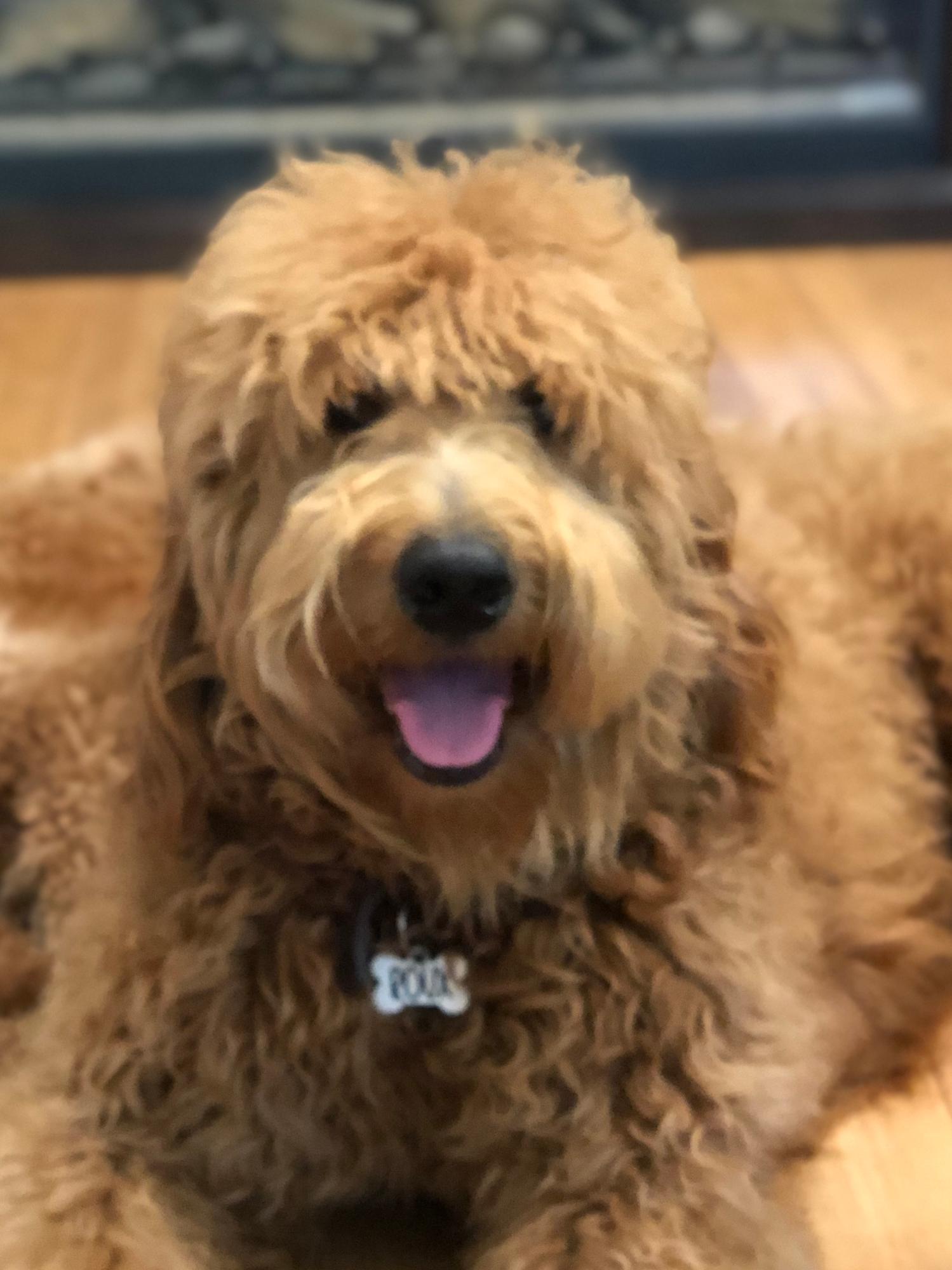 All of my dogs are really great family dogs that love meeting the new families when they come to meet and pick out their new puppy. I'm always excited to have everyone come and meet my crew and see what their new puppy will grow up to be like. They are smart and loyal and just really great dogs.