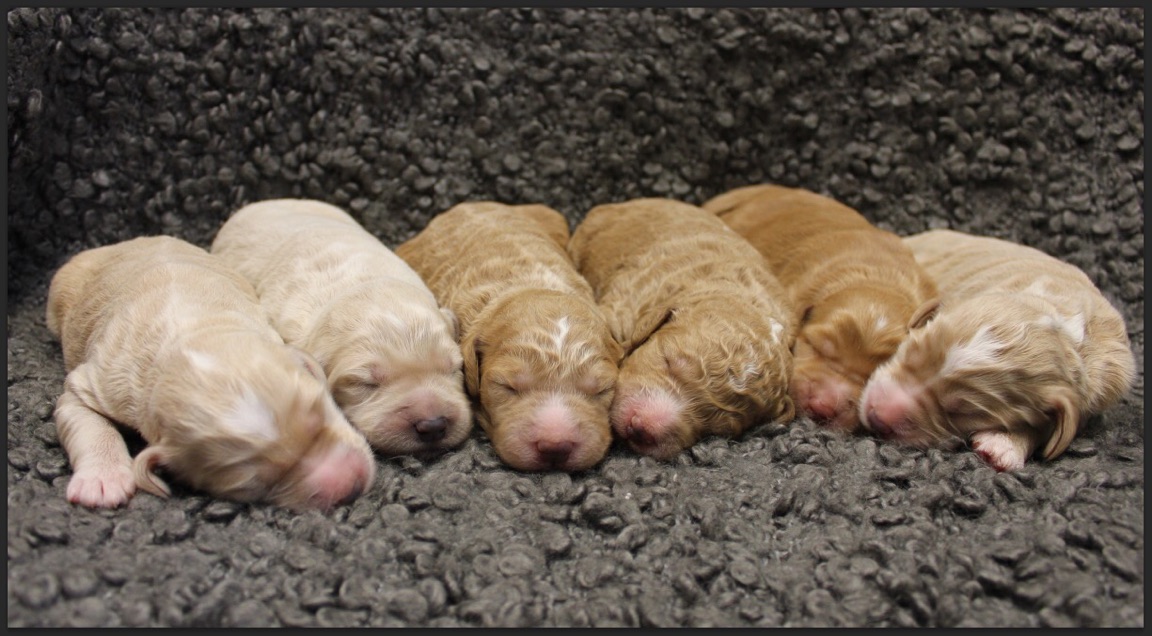 To check availability you can reach us at our email Teddybeardoods@gmail.com
by phone 503-369-4029
FACEBOOK: with the same title as this webpage:
Teddybear-Doodles
New Goldendoodle (F1B) Puppies are HERE NOW

New Puppies born mid August 2019 Beautiful curly creams to apricot will be ready
to go home starting Oct. 17th 2019

About Us.
Here at Teddybear-Doodles we strive to breed high quaility dogs that will be lifelong companions. We genetically test and health screen all our breeding dogs and are able to produce top quailty healthy puppies for selected families.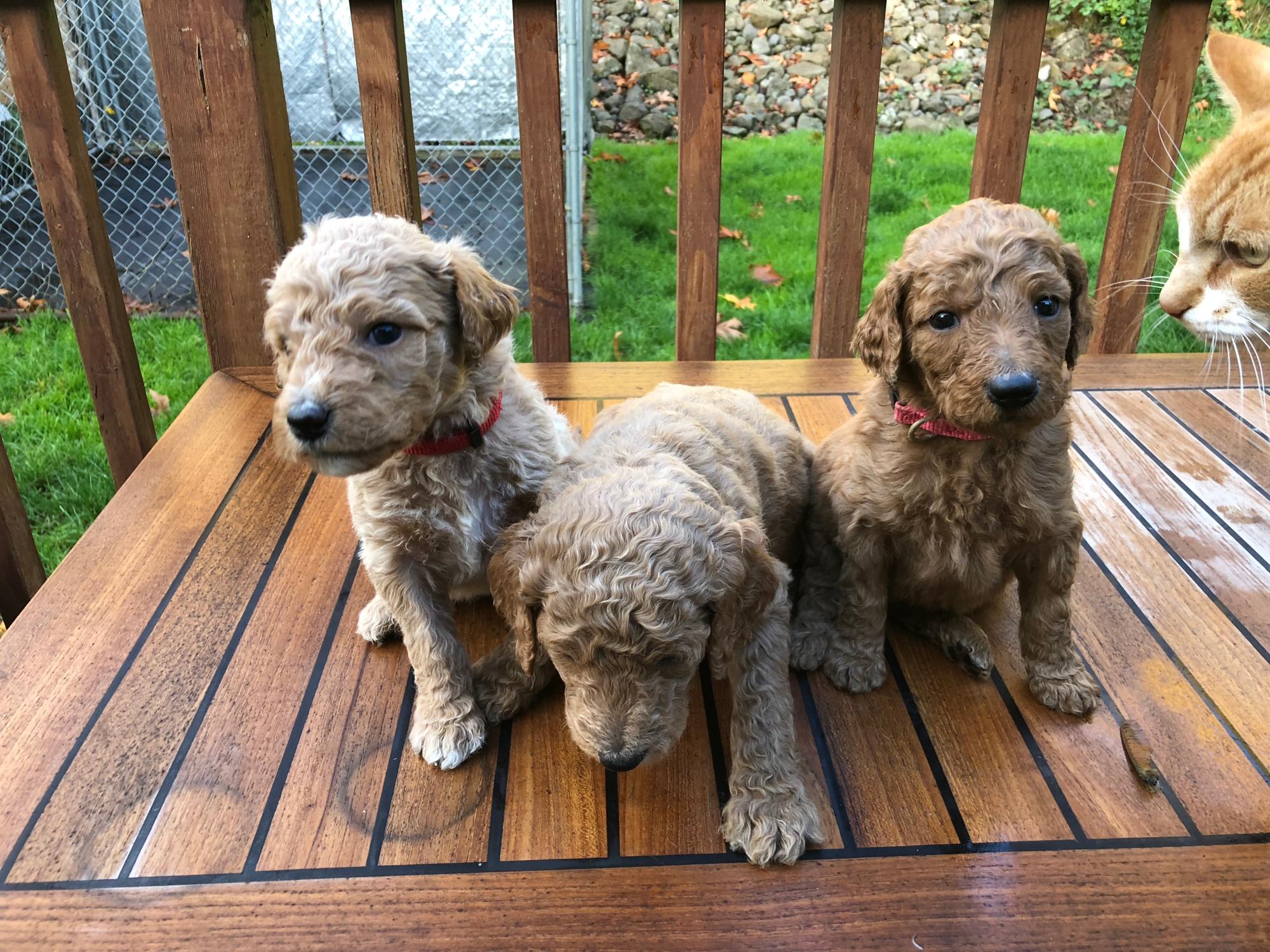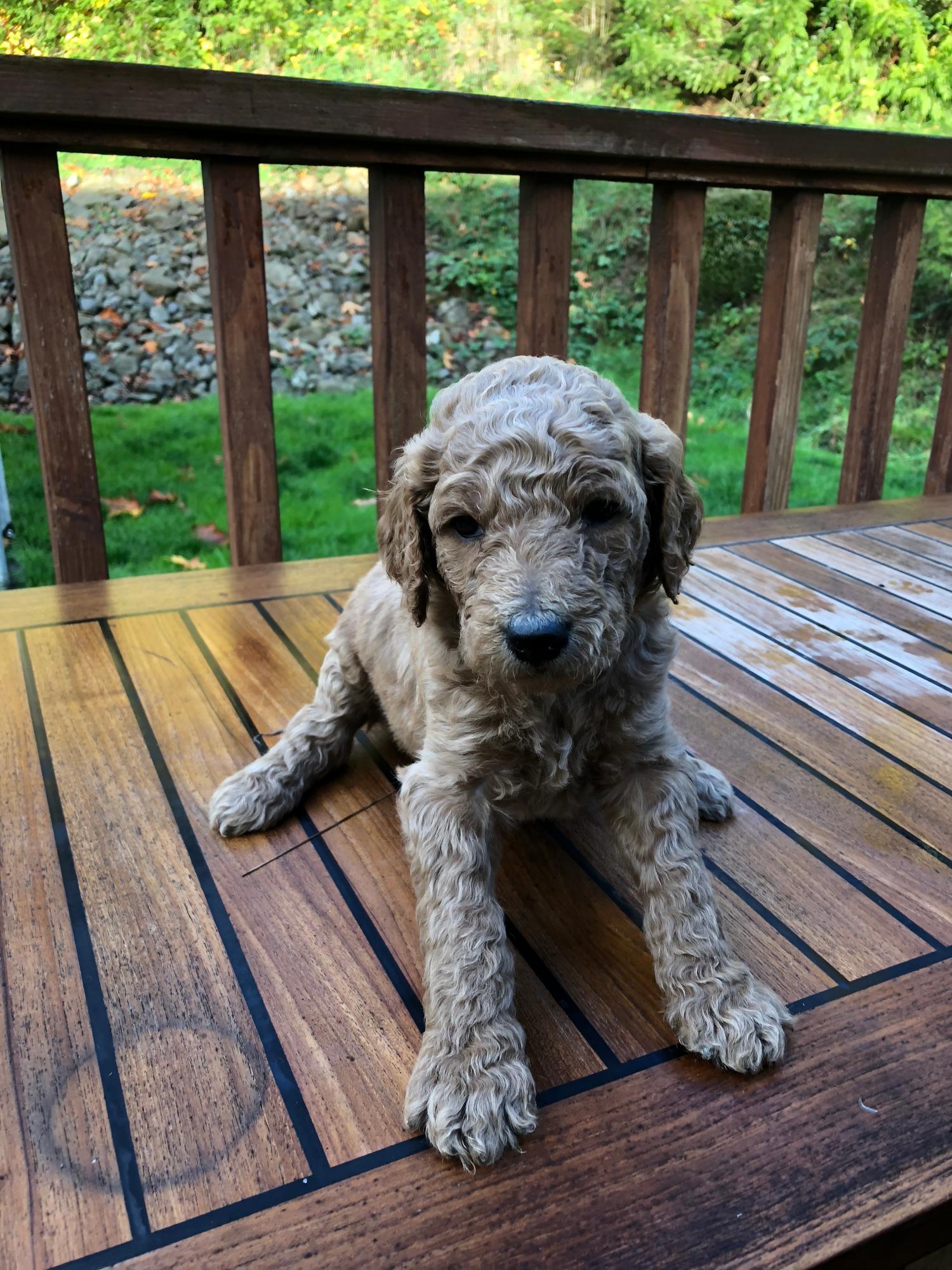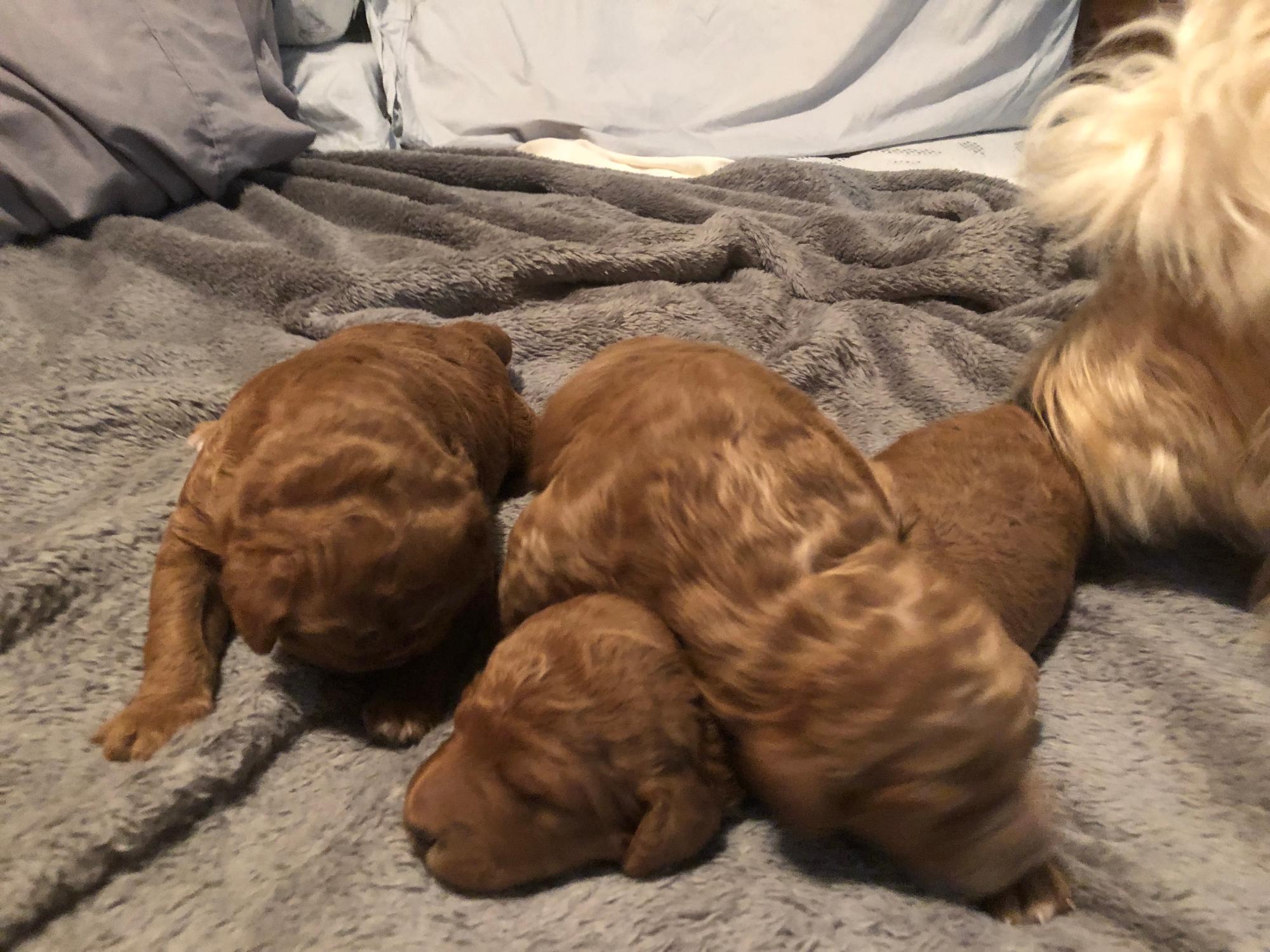 These pups are gonna be absolutely amazing. They are F1B second generation Goldendoodle. These pups will be in the 40 / 60 pound range. Will come in shades of cream to apricot much like the Golden Retriever colors. Super Social, smart and just great family dogs. The pups are ready to go home with you mid October

Check out our facebook page!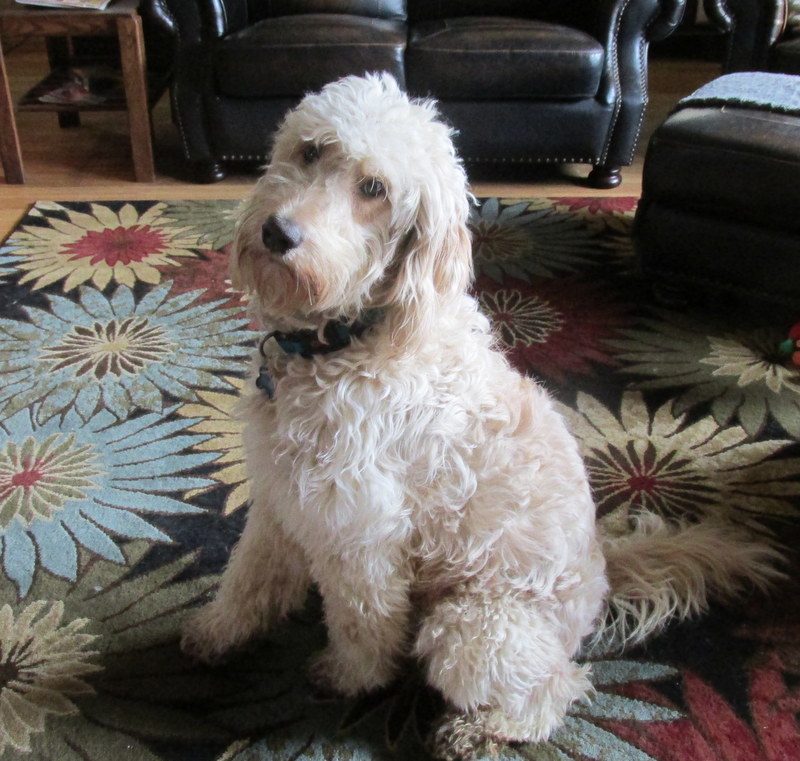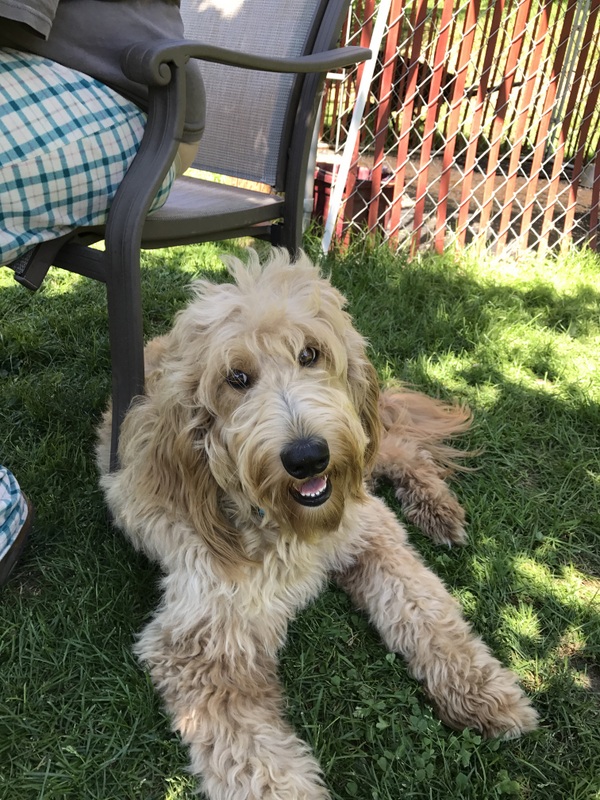 Avery has a litter of beautiful puppies born mid August. She has some of the sweetest mild tempered pups. They are going to be dark cream to apricot in color.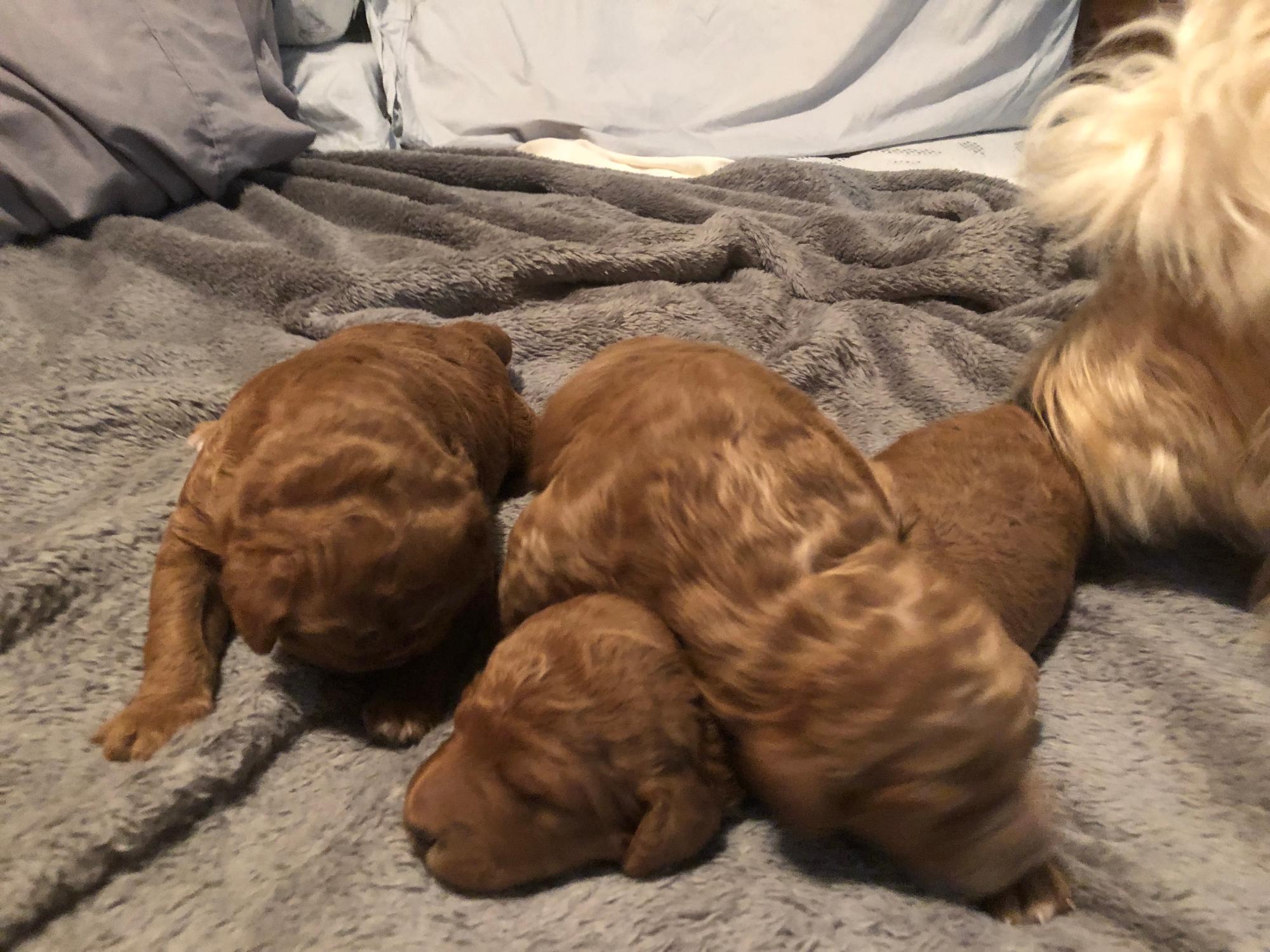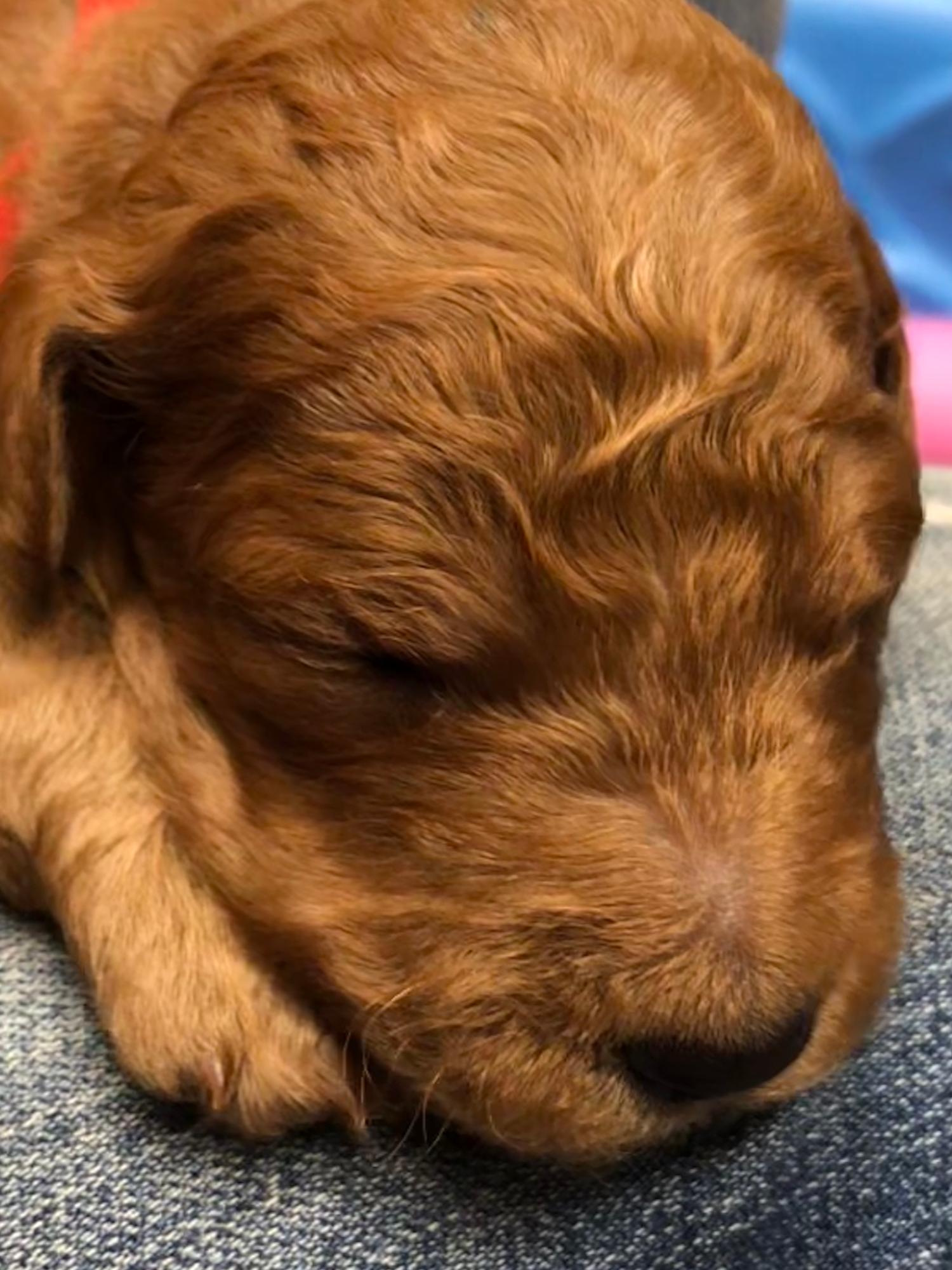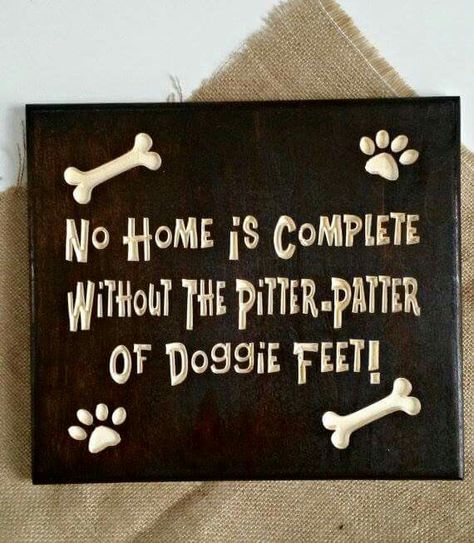 We have several males and females to choose from at this time. Come meet the puppies and find your new best friend.